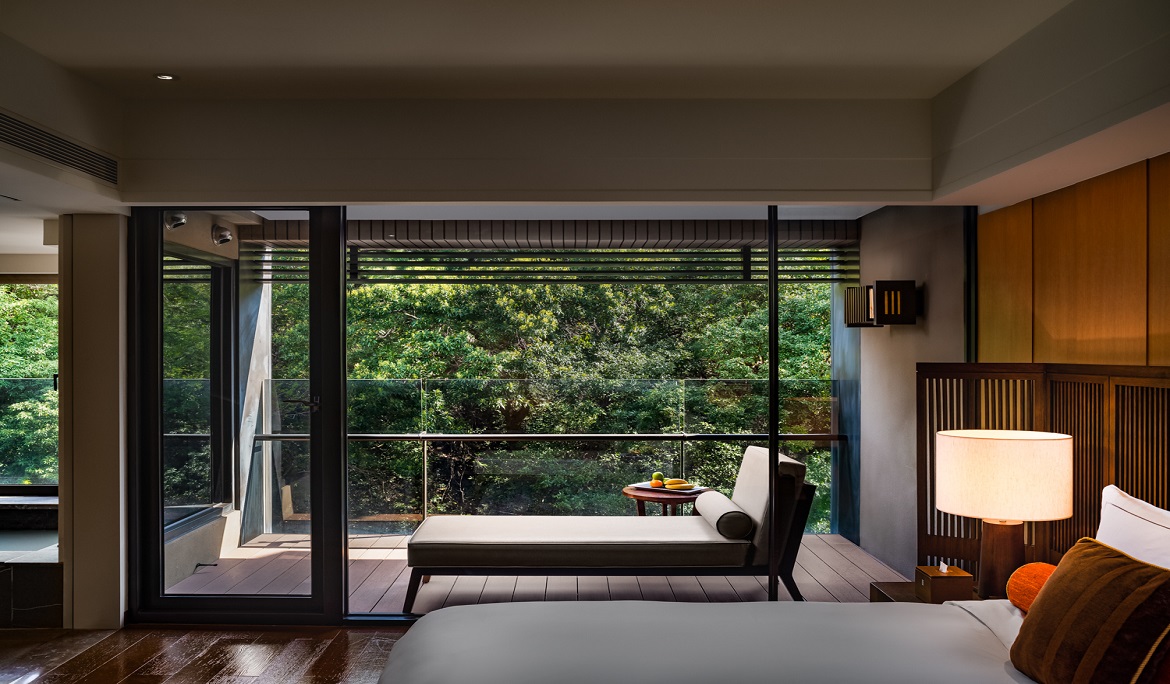 Out of the office STAY-AND-DINE Package
Special price only provide for the worker from these industry:

Technology Industry
Information technology
Financial sector (including banking,security,insurance and fund industry)

Date:2020/7/1-2020/9/30

Stay and lunch- NT$11,990

-Superior Room for 1 overnight stay

-Complimentary breakfast at Chinese Cuisine

-C'est Bon/Chinese Cuisine lunch set for 2 (each set valued at NT$980)

Stay and dinner- NT$13,700

-Superior Room for 1 overnight stay

-Complimentary breakfast at Chinese Cuisine

-C'est Bon/Chinese Cuisine dinner set for 2 (each set valued at NT$1,880)
【Notice】
Reservation:02-2898-8888
(1)The package is for the accommodation of 2 people. Additional charges will be applied for other customization requirements not covered within these promotions.
(2)These promotions only apply for the days you stay at the Hotel, cannot be exchanged for cash or extended and cannot be used in combination with other special offers.
(3) These promotions apply only for reservations made on the official website, via phone calls or in person at the service counter.
(4) C'est Bon/ Chinese Cuisine meal supply hours:
Lunch:11:30~14:00(latest ordering time is 13:30)
Dinner 18:00~21:00(latest ordering time is 20:30)
(5) Public hot spring opening Hours 7:00 ~23:00 (latest entering time 22:30),4 hours for use (single entry).Due to safety considerations, only guests above 12years old are allowed
(6) Contents unused may not be postponed for the next time or redeemed for cash; the above package rates cannot be combined with any other promotions.
(7) Provides free shuttle bus services between Beitou MRT Station – Grand View Resort
(8) Please refer to the hotel on-site announcements for unmentioned matters.