入住日| 2023/12/06(三)
Search
Arrival & Departure
Reserve
Grand View Resort Beitou
Grand View Resort has 66 top-class rooms, delicate Chinese and French cuisine, 16 private hot spring rooms, 2 public hot spring and SPA service. Every room has more than 50 Square meter of private space and allows lodgers to enjoy great mountain views in tranquility. While resting in the room, you have the coziest environment to relax completely and thoroughly.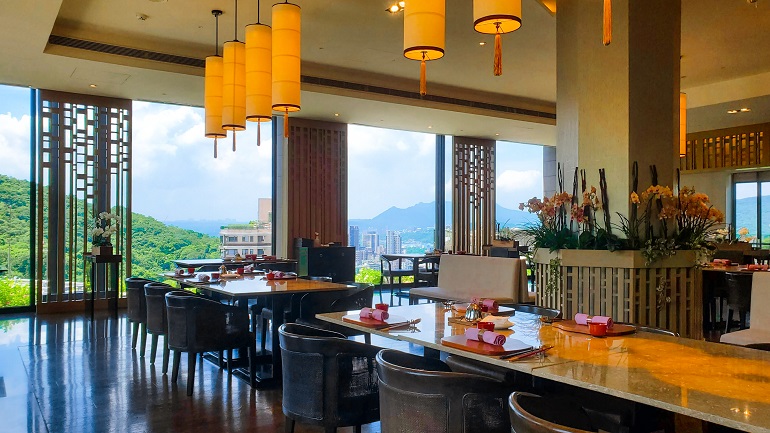 The 【Chinese Cuisine】 restaura…

Aashatravels
Stays here one night, excellent hotel with an fabulous service, just as a 5 star hotel should be. Fantastic wiev, and beautiful hotel. In our room was it possible to enter a tub with sulphurwater from a nearby source, connected to a volcano. Excellent. You NEED to stay here if in Taipei. We stayed downtown yesterday, this is another world

Yashua Broomfield
Incredible service. Extremely caring and attentive. Took tremendous pride in their work and service. Absolute professionals

robertgS6299II
Incredibly wonderful day spa adventure with incredibly nice hot tub private room kind of staff and super professional massage. Great flowers great decor nice design wonderful front office staff. 30 minute walk from the train station, Neaby museums are great.

Kevin C
Staff was extremely attentive and caring. They had gone way above and beyond to take care of my family. Upon my arrival, I was with my 5 year old boy while my wife had to come in a day late due to missing travel documents at the airport. Despite I could not check in at my time of arrival, the staff kindly gave me access to the outdoor hot spring so my son and I could have a shower/bath after 16 hrs of flight. It's a really nice hot spring resort, and I enjoyed the customized customer care. Great experience!