"Taiwanese-style hotel persists in the comprehensive but conservative service principle as exquisite as the osmanthus."
In reminiscence of the 1960s, when the beautiful singing tunes of traditional singing troupe Nakashi intertwined with sentimental hot spring stories of Beitou, creating a romantic hot spring culture and historic flair.
With 40 years of anticipating and transforming, Danfung Mountain is as verdant as ever,while sweet osmanthus fragrances lingering on and floating around the courtyard.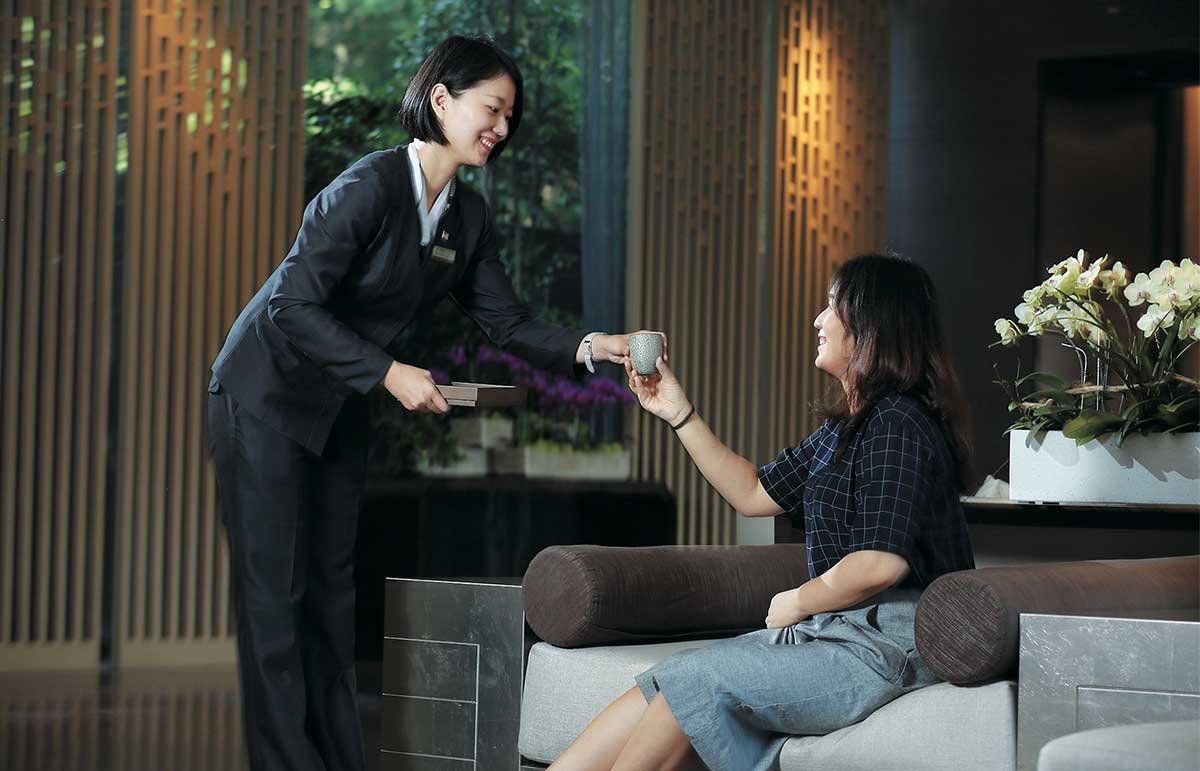 The hot spring pools are still the same as it was decades ago.All these fuse into one happy space giving off an artistic atmosphere.The hotel is constructed with new oriental images, with a simple yet spacious relaxing environment,using Yamingshan's soil to plant camellia, osmanthus and cherry blossoms and all sorts of herbs.
You could wash off all worries with the purest white sulfur springs.The hotel searches for the healthiest and freshest food ingredients just to bring happiness to all travelers and make them feel at home.
Welcome to have a wonderful trip with us and enjoy the beauty of nature.
Chairman's message
I have traveled all over the world and stayed at various hotels; I have seen luxury and experienced simplicity. After all these years, my favorite place is still Taiwan.
This small but beautiful land nurtures benevolence and genuineness in people. I am a country boy who grew up in rural Changhua. To me, the essence of a five-star hotel does not lie in extravagant furnishings and decorations, but the unforgettable comfort and the heartfelt services provided by the hotel staff.
Having been involved in politics for more than 20 years, serving people is my career. To build a "Taiwanese-style" hot spring hotel had become my biggest wish. More than 10 years ago, I gradually made this dream come true. I came to Beitou, a place bestowed with hot spring resources, and specially chose the top of a mountain to be the location of the site. It's located closest to Dahuangzui, the source of white sulfur springs, so you will be nourished by the purest white sulfur springs when you come to Grand View Resort Beitou.
Grand View Resort Beitou is like a building that Mt. Danfong gave birth to. I didn't want the beautiful view of Beitou's forests to be destroyed by a building that was out of place, so I specially invited Lee Chu-yuan, a master of architecture, to do the work. The building is built with wood, stones, and titanium alloy to make every brick and tile fluidly blend into the luxuriant natural environment. The serenely modest exterior and interior, as well as the spacious home-like space, will let you completely immerse in relaxation and enjoyment.
The sweet olive tree next to the water stage was specially transplanted from my hometown. Every time I smell the fragrance of the sweet olive tree, I remember the joyous times I spent with my grandfather in my childhood. Having established a five-star resort, I hope that this joy and warmth can be delivered to you at Grand View Resort Beitou through the various services provided here and the warmth of every staff.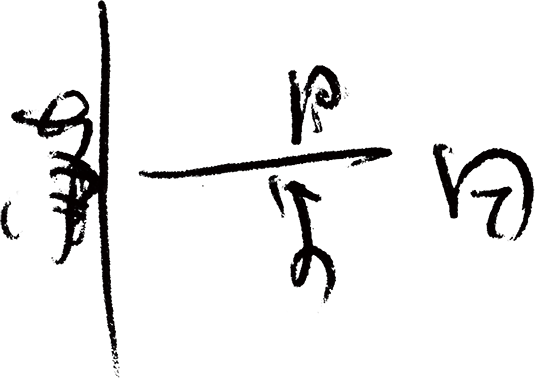 Since its establishment, Grand View Resort Beitou has proven that my lifetime passion lies in the hotel industry again and again. I invite you to come here and savor what the resort offers.