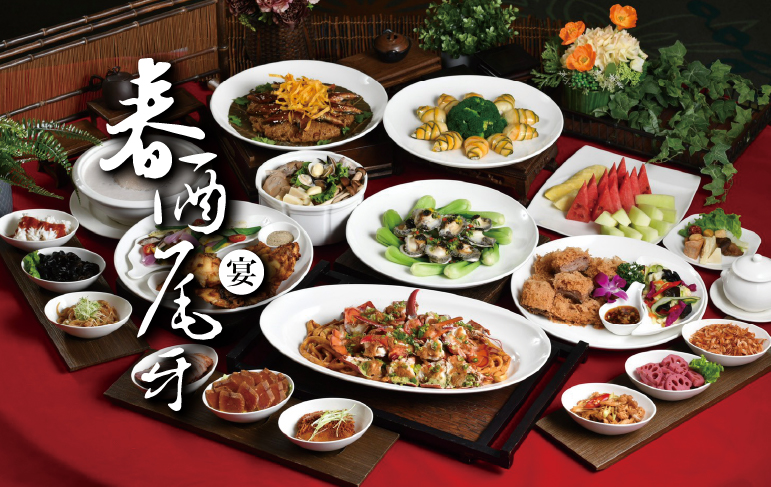 Date:2020/9/1~2021/3/31
NT$18,800+10% / table
Exquisite Meals
Enjoy our unlimited juice bar for 3 hours
VIPs enjoy a 30% discount at the Public Hot Spring (must be used on the day)
2 bottle of red wine for free
※A La Carte:
Red Wine NT$1,100+10%
Taiwan Beer 330ml/bottle NT$150+10%
※Unlimited Drinks/ table:
Red Wine NT$3,000+10%
Taiwan Beer NT$1,500+10%
Juice NT$ NT$1,500+10%
Notice
Each table consists of 10 settings; additional prices apply for extra settings.
Vegetarian meals are not included in this package and will incur additional charges
Free car parking for those attending meetings.
The minimum guaranteed tables (persons) must be confirmed 10 days prior to the banquet. Where the number of guaranteed tables (persons) is not reached on the day of the banquet, one full table will be charged.
This is a limited-time promotion. The package may not be exchanged for cash or other merchandise.
The Hotel reserves the right to extend the dining time or not so as to avoid affecting the next group of guests using the venue.