Mulit-Function VIP Rooms
There are five multi-purpose VIP rooms named after beautiful flowers – Osmanthus, Peony, Liquidambar, Camellia to symbolize gourmet feasts admired by scholars or laymen alike.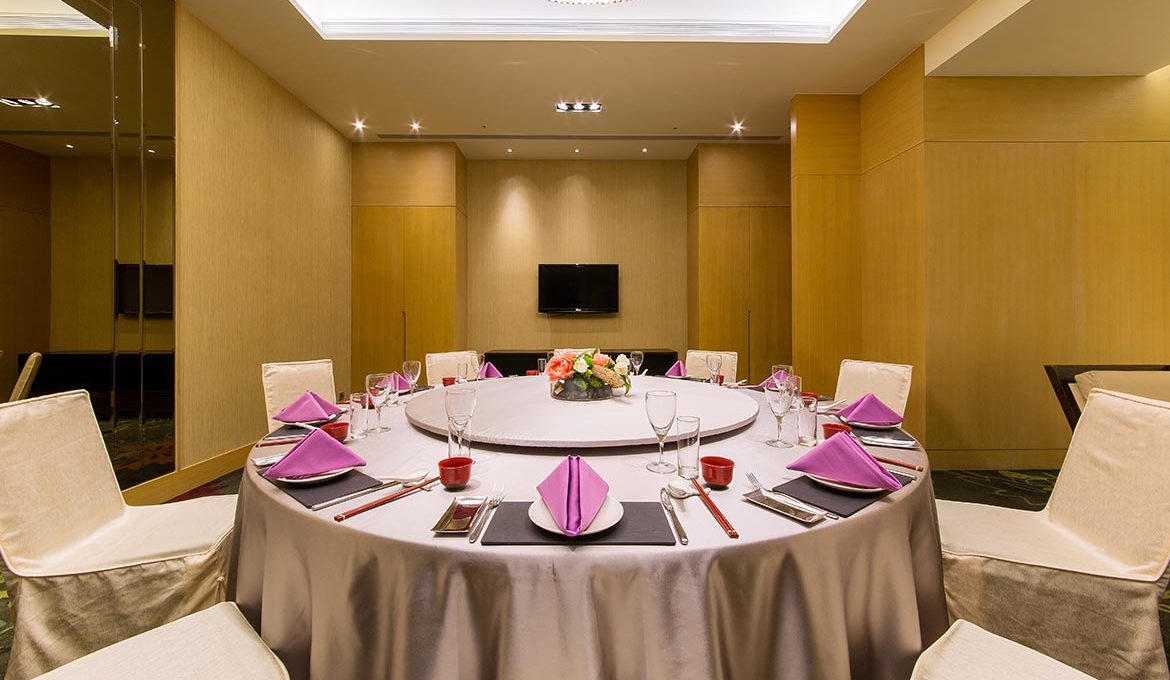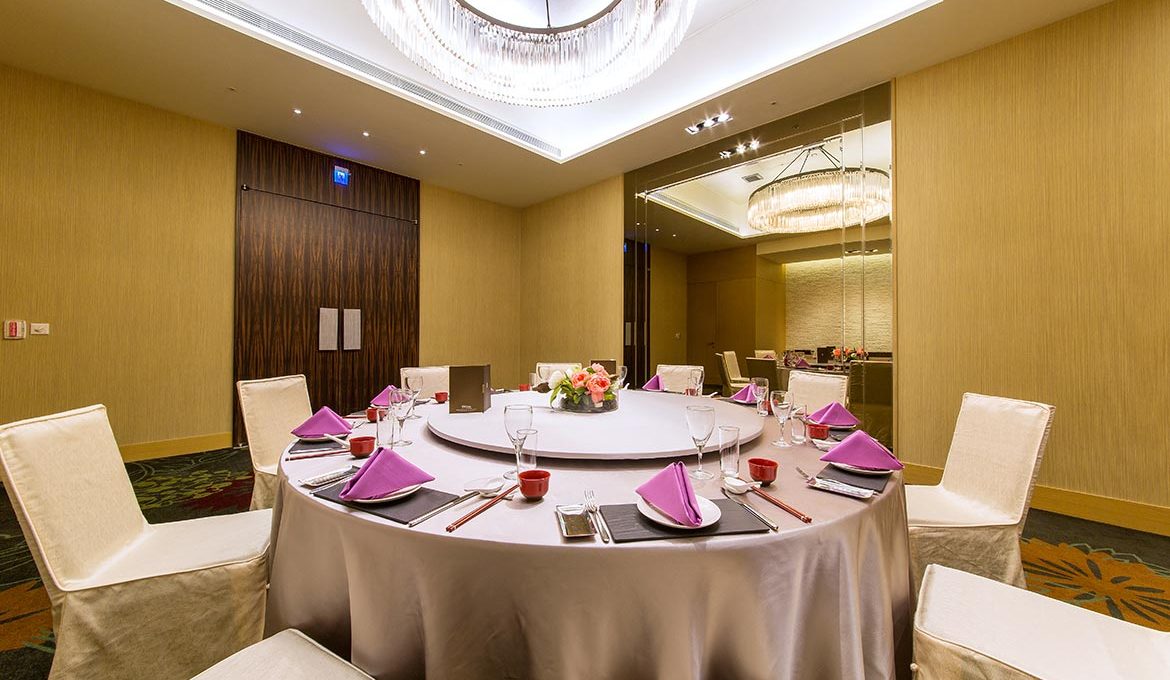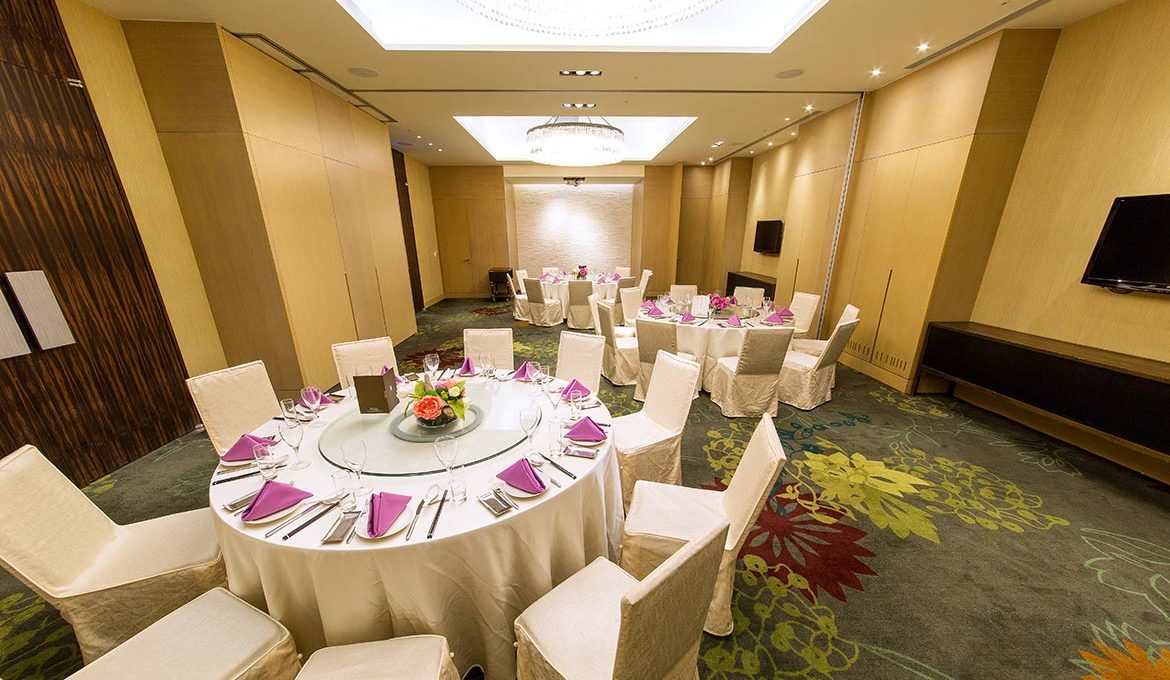 Every VIP rooms has built-in dressing areas and pantry. Among them, Peony and Liquidambar can be combined into a big VIP room for business or banquet needs to provide for more diverse purpose. These are the premiere location to entertain your family, friends or important guests.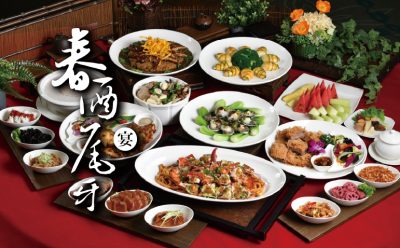 2020-2021 Gathering at Grand View Resort - Banquet Promotion …