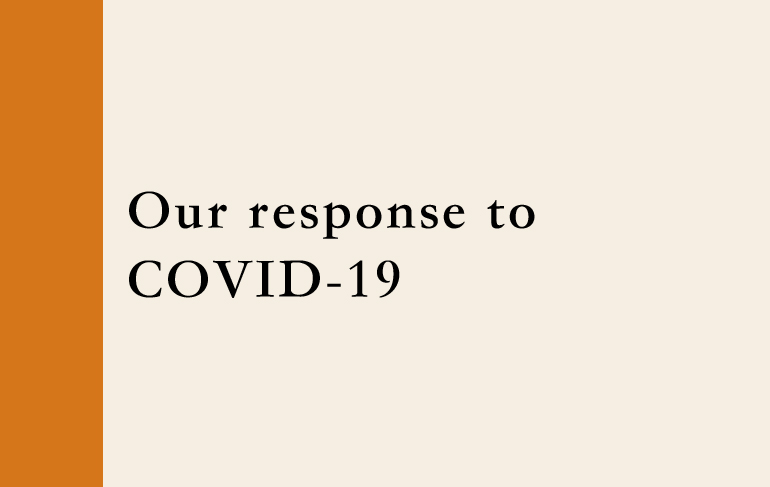 Our response to COVID-19
Dear Guest,
In order to comply with COVID-19 Prevention Program, we have to raised the standards of safety protection in strict compliance with the regulations of the Taiwan Centers for Disease Control, Ministry of Health and Welfare.
Please cooperate with following measures implemented.
Guests should fill out Prevention Declaration Form and wear face masks at indoor public area.
Guests entering the hotel/restaurant/Public hot spring are required to have their body temperature taken. Those with a body temperature of 37.3℃ or higher will not be entertained and are advised to immediately seek medical attention.
Alcohol disinfectant setup: Lobby entrances, restaurant entrances , parking lot elevator entrance and hotel facility entrance.
Daily disinfection: public facilities, elevators, handles, telephones and other regional equipment.
All staff are required to wear a face mask at all times.