Public Hot Spring
Standing at 9 meters is the central garden where bamboo screens acts as dividers. Incorporated inside are hot spring pools, cold water pools, ice water pools, saunas, steam rooms, stone flooring baths and resting zones. The area is spacious with extensive views and a charming atmosphere surrounded by nature and mist.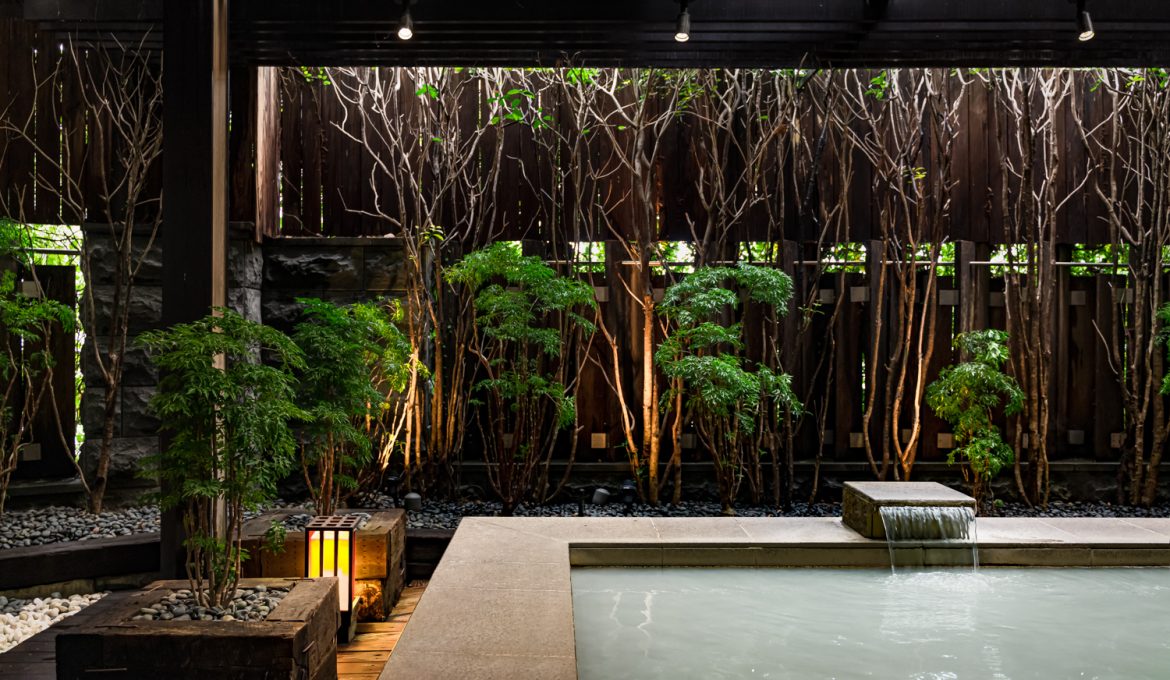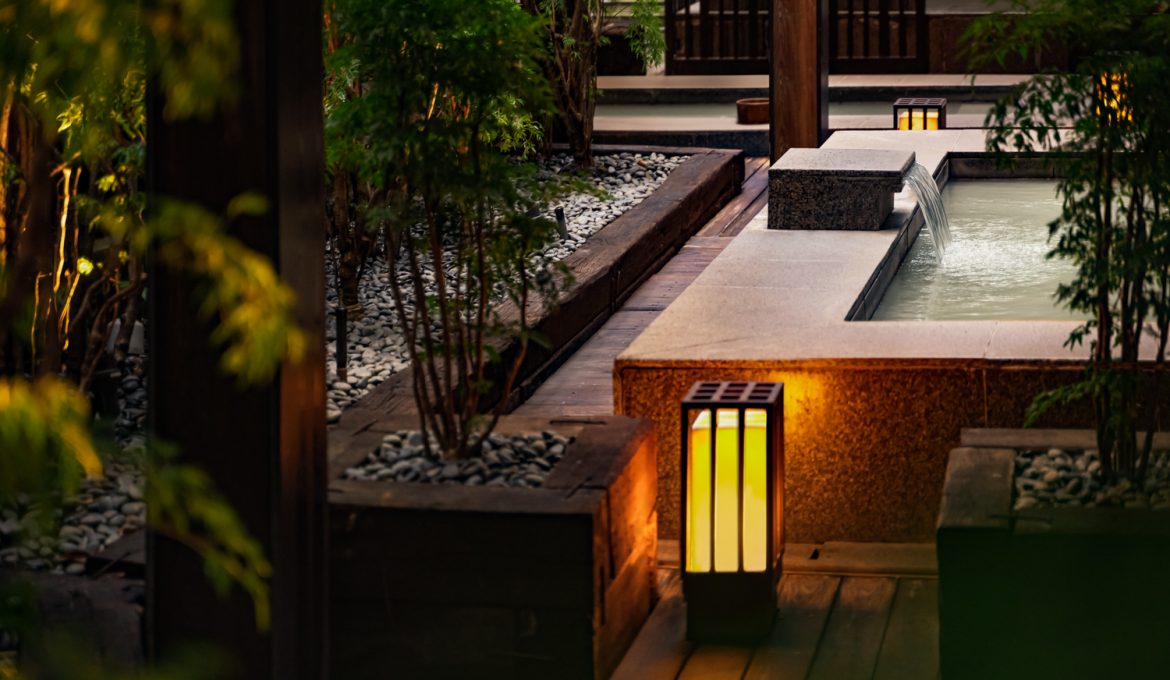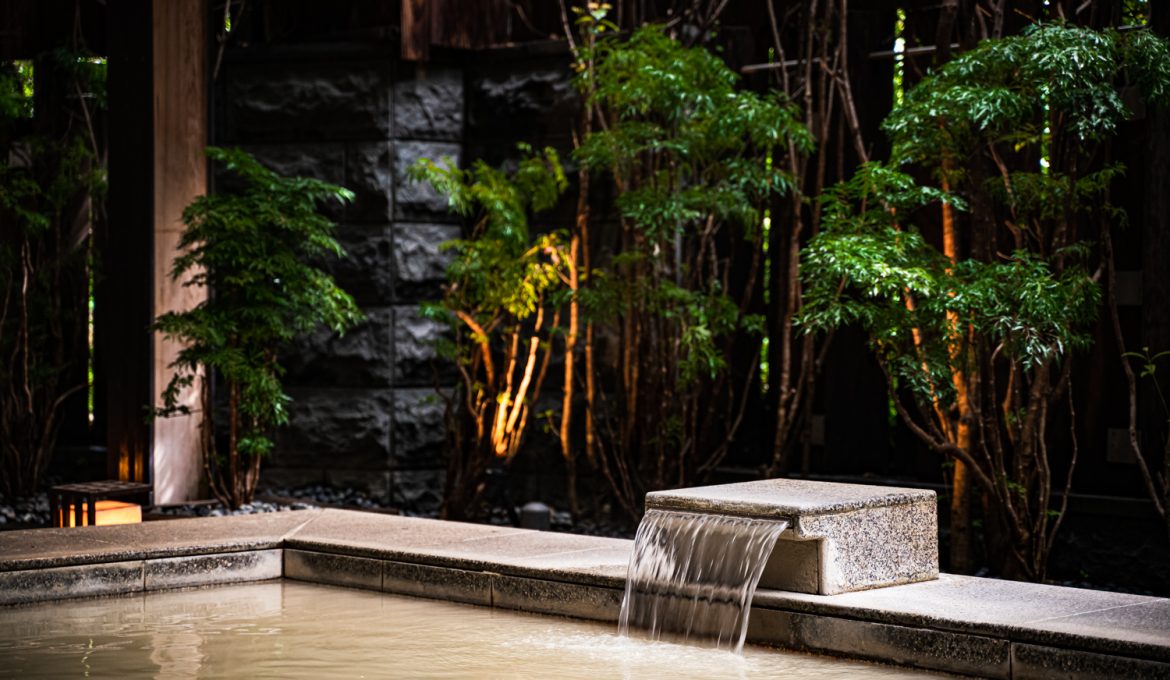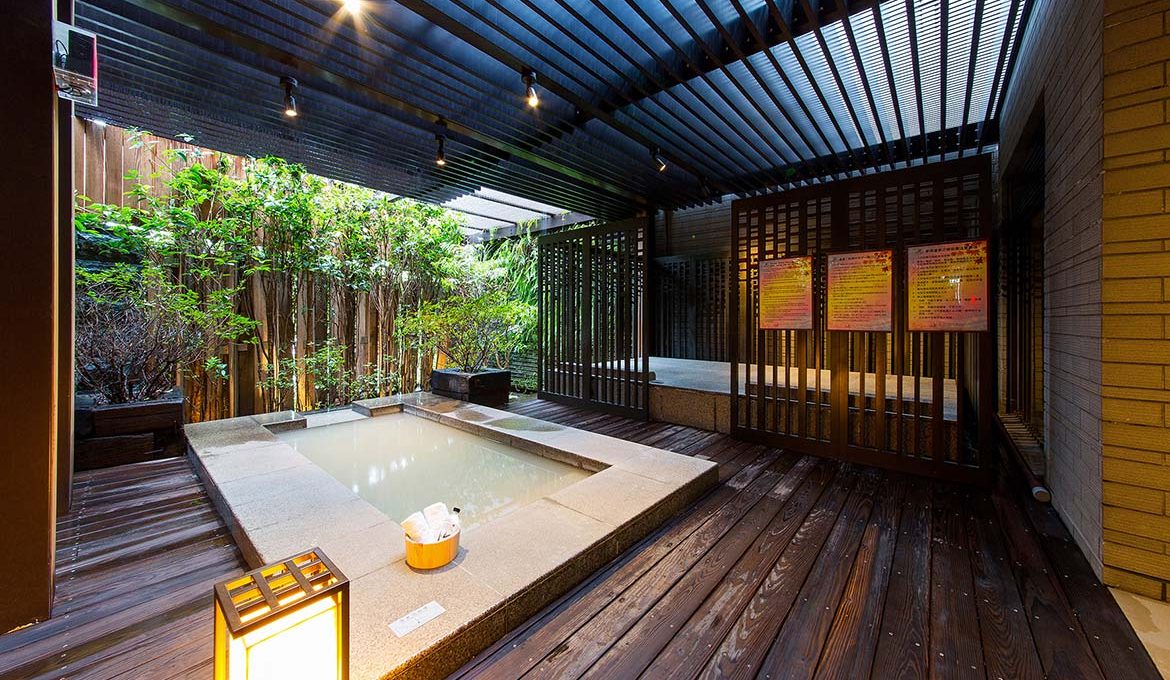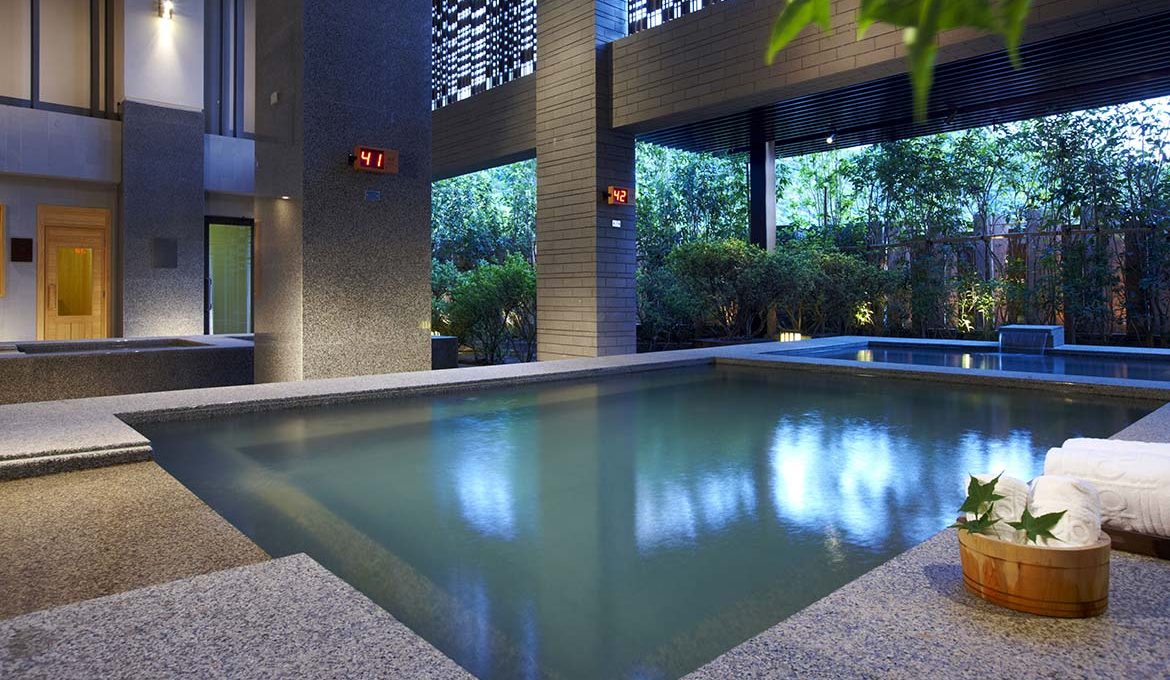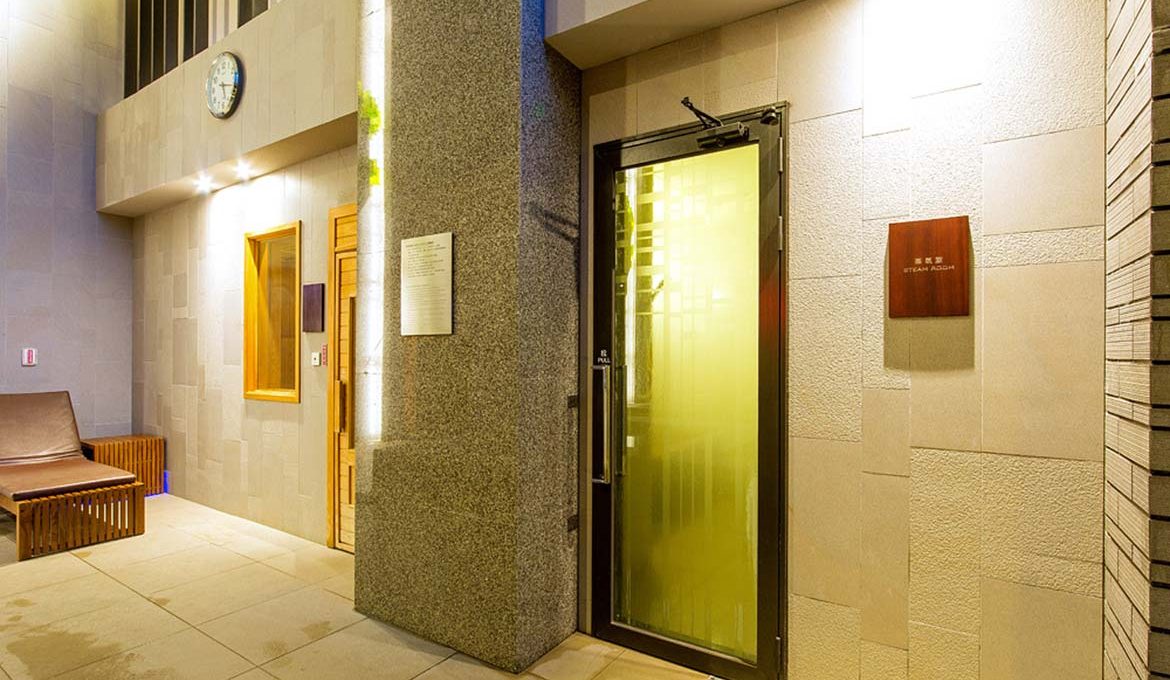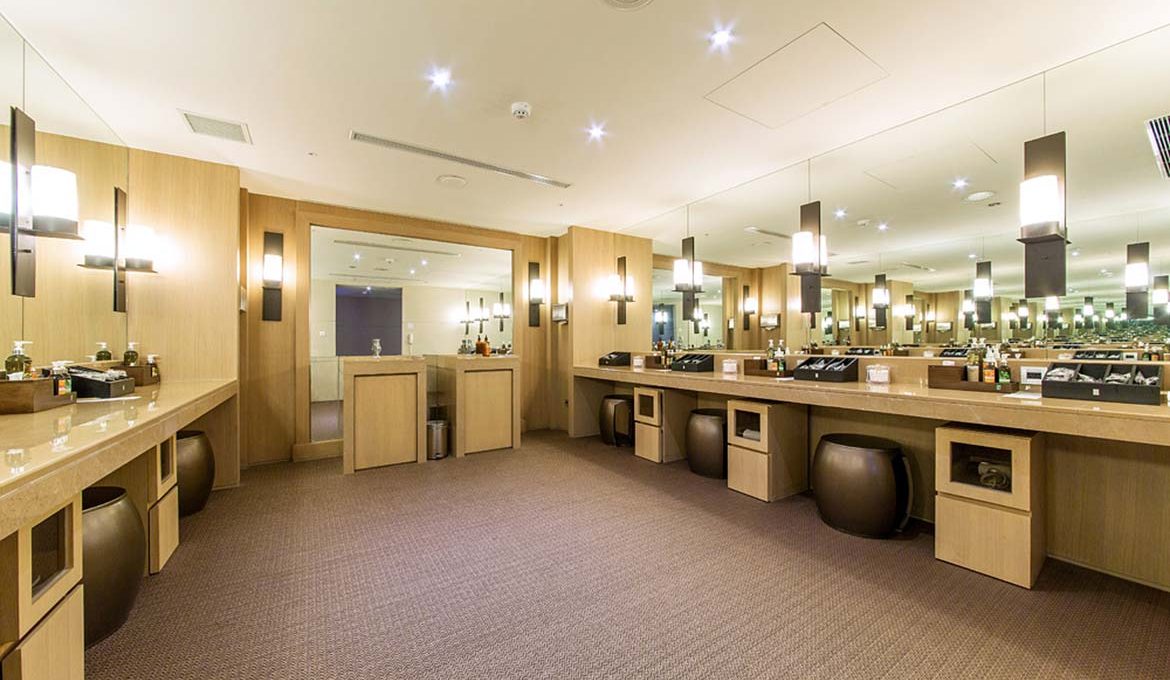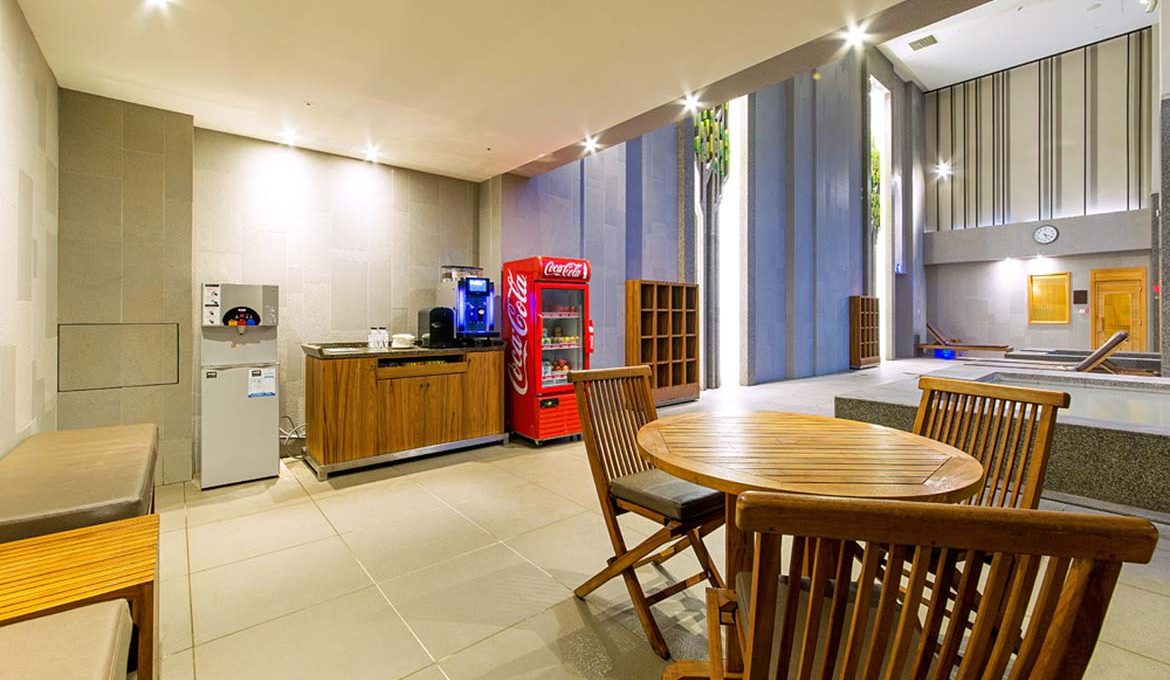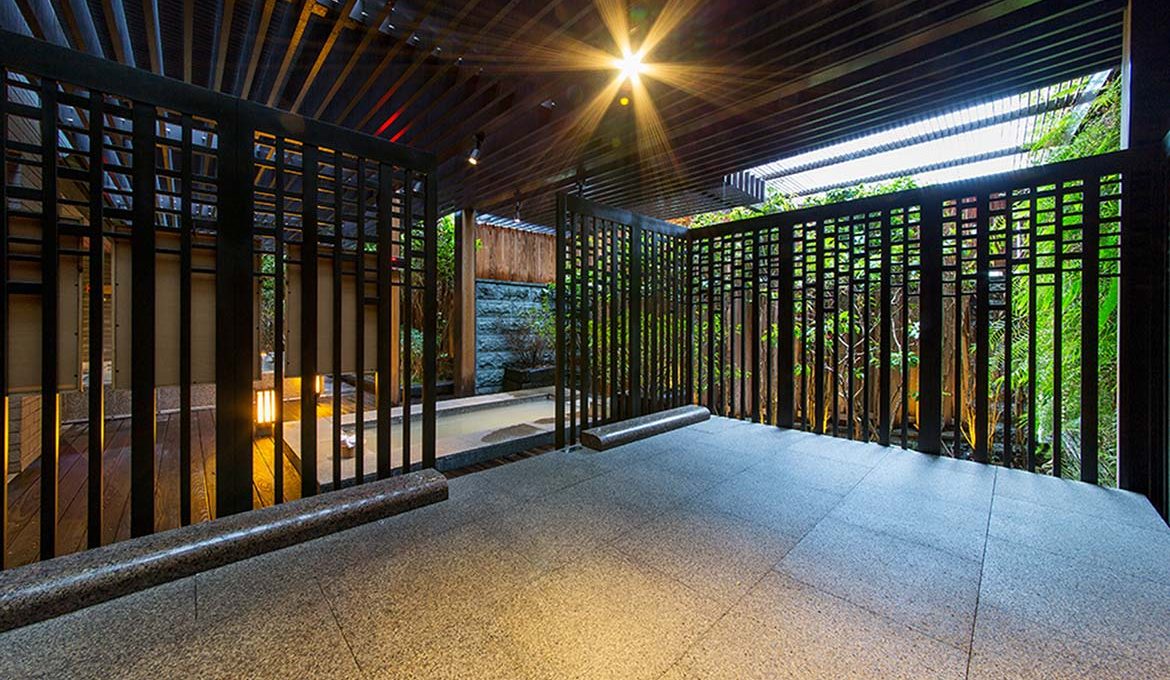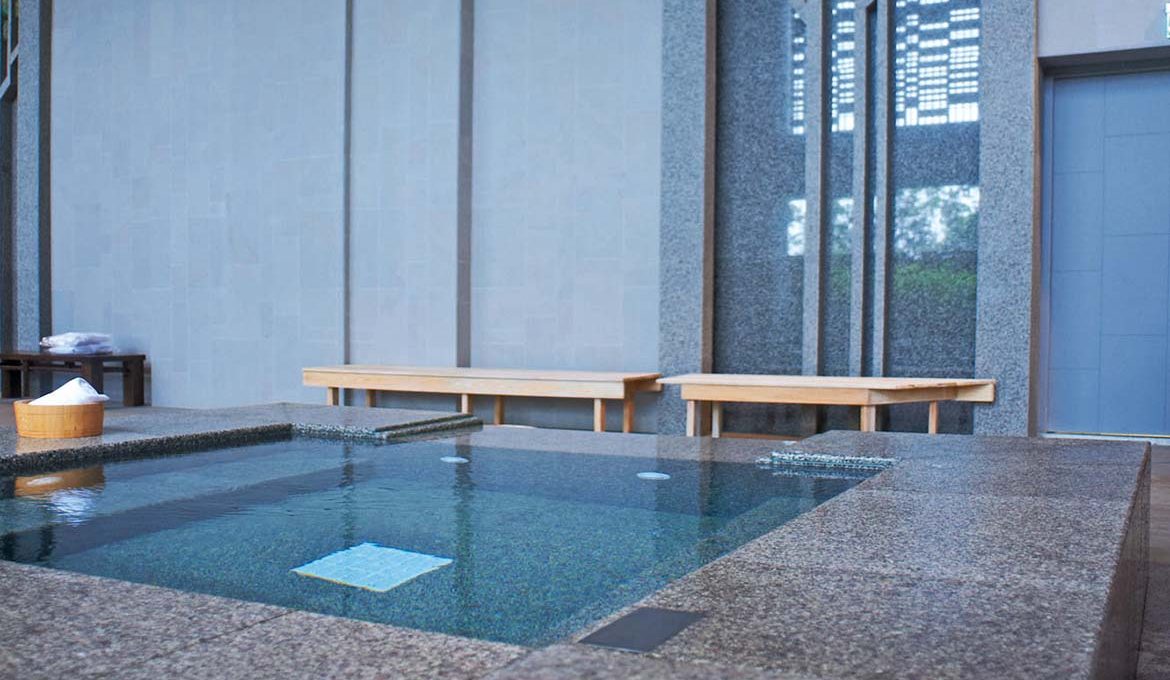 Information
Weekdays : NT$1,600/person
Weekends : NT$1,800/person
The Public Springs are divided into public male and female pools, each is intricately designed. The pools are alternated everyday allowing different experiences for guests where the white sulfuric springs can wash away inner impurities.
Opening Hours : 07:00-23:00 (Last entry 22:30)

4 hours for use (single entry)

Male and female Naturist Spring alternates daily.

Due to safety considerations, only guests above 12 years old and above.

For all guests privacy, please do not use electronic product in public hot spring area.

Our hot spring is nude, please do not wear the swimsuit.
【Facilities】
hot springs/ cold springs/ Ganbanyoku/ sauna / steam room / shower
【Amenities&Appliances】
Mineral water/ 「Liyang SPA」 body and facial bathing collection/ hairdryer/ magazines/ tea bag/ soft drinks/ coffee/ apples/ snacks
【Maintenance】
October-April-First and third Monday of every month after 11PM are closed for maintenance.
May-September-First and third Monday of every month from 7AM to 3PM are closed for maintenance.